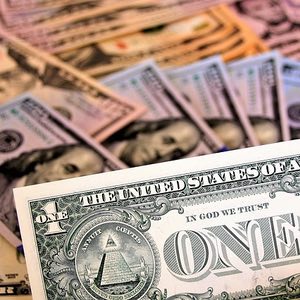 Getting a cash bid for your home after going to a website and inputting basic information sounds easy and stress-free.
But there can be downsides to "instant offer" services.
INSTANT OFFERS MAY BENEFIT INVESTORS MORE THAN YOU
Investors who would buy your property want to make a profit. Some even intend to find a buyer willing to pay more right away. Why sell to an investor for less money than you could get otherwise?
THE OFFERS MAY NOT BE BASED ON ACCURATE DATA
These services sometimes use incomplete, misleading information. Texas REALTORS®, however, have access to true market comparisons and pricing data.
Have you done any of the following?
Replaced bathroom fixtures
Installed new floors
Installed new kitchen countertops
Replaced HVAC systems
"Instant offers" may not take those improvements into account. You need a thorough, in-person estimate of your home's value.
GET THE BEST OFFER
Texas REALTORS® can help you get the best possible offer for your home.
They can…
Market your property to the right potential buyers
Access accurate pricing data
Negotiate on your behalf.
USE A TEXAS REALTOR®
Get the best price and service from a professional who's looking out for your interests.
REALTORS® pledge to uphold a Code of Ethics that requires them to "protect and promote the interests of their client."
Make sure you have an expert on your side—talk to a REALTOR®.
Complete article from Texas Association of REALTORS®

DO YOU NEED A REAL ESTATE BROKER? MEET OUR TEAM.