Real Estate Challenges:

High Stakes Ahead
Important real estate decisions come with high stakes and uncertainty. Whether you're a first-time buyer or a seasoned homeowner, the process can be overwhelming. It's only natural to worry about:
Avoiding costly mistakes and financial pitfalls
Navigating complex contracts, obligations, and deadlines
Deciding the right time to buy or sell in an uncertain market
We can't change the market, but we can arm you with the tools to make better informed, more confident real estate decisions. Since 2002, North Point Realty has been guiding countless families through the real estate landscape in the Dallas area, and we can do the same for you.
- Norma Wall, Broker/Owner, North Point Realty
Continue
"
"
We knew we were in great hands –Marian Porter helped us with our relocation from West Palm Beach, FL to Frisco, TX. She spent 3 days with us in an effort to familiarize ourselves with Collin County. Her acute knowledge of this area coupled with...
continue
"
-
The Carelli Family | Florida to Frisco
"
Marian knows! New home or preowned, she knows what's available for her clients. She keeps up with the rapidly changing North Texas market. She can find exactly what you are looking for, she is patient and kind. Her smile and sense of humor are appreciated...
continue
"
-
Kathy Miller, Highland Homes
"
As a first-time homebuyer who was relocating from California, I was very lucky to have Marian Porter as my real estate agent. Marian has a tremendous market and builder knowledge of the Dallas area.Marian is a rare find- she truly cares about her clients...
continue
"
-
Courtney Gotelli | 1st Time homebuyer from California
"
I've known Marian for 11 years. She was our agent when we were selling our home and building our new home at the same time. As everyone knows things don't always go as planned, but Marian was patient, kind and always had our best interest in mind!...
continue
"
-
Jackie Andras, Lawyers Title
"
Thanks, Tammy! You took the time to understand what we were looking for in our new house and got EXACTLY what we were looking for. Thank you for all your time and effort. We LOVE our house!!
"
-
John Cranford and Susan Leigh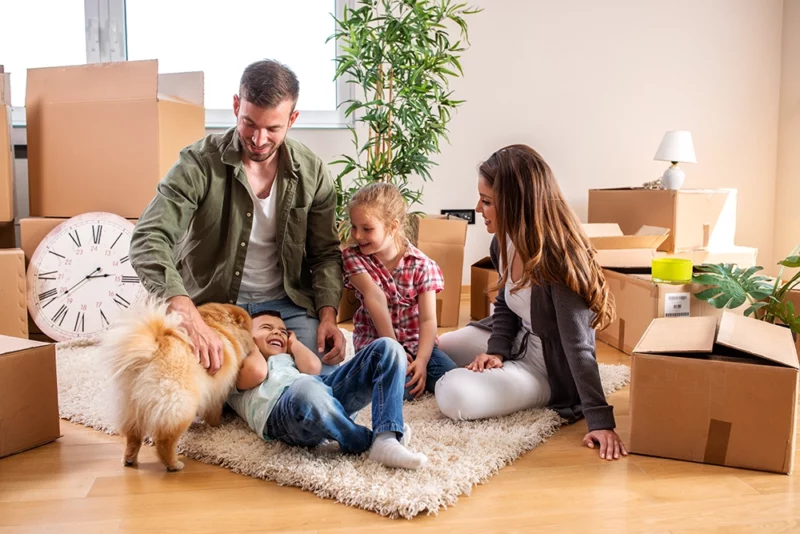 Uncharted territory! Moving to a new area is hard work.It's rare for everything go to according to plan. Create your moving guide and put your plan in place, well in advance of your move. This...
Buying your first house is stressful but exciting. When you're a first-time homebuyer, you're probably eager to take the next steps, so let's get started.Buying a home is a big deal for your money,...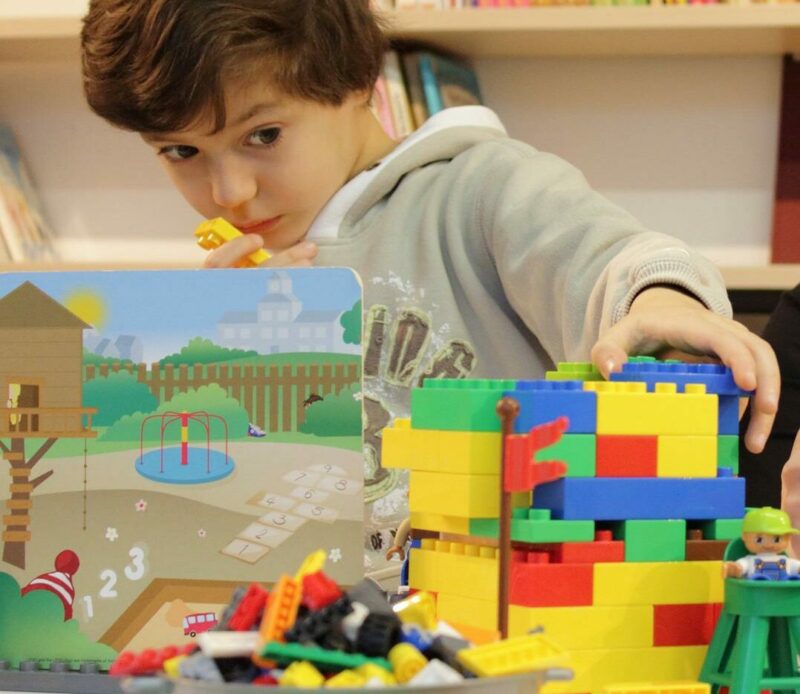 6 Staging Tips for Kids' RoomsStaging your home is one of the best things you can do when you're ready to sell. However, one room needs special attention and staging tips – a messy...