Real Estate Challenges:

High Stakes Ahead
Important real estate decisions come with high stakes and uncertainty. Whether you're a first-time buyer or a seasoned homeowner, the process can be overwhelming. It's only natural to worry about:
Avoiding costly mistakes and financial pitfalls
Navigating complex contracts, obligations, and deadlines
Deciding the right time to buy or sell in an uncertain market
We can't change the market, but we can arm you with the tools to make better informed, more confident real estate decisions. Since 2002, North Point Realty has been guiding countless families through the real estate landscape in the Dallas area, and we can do the same for you.
- Norma Wall, Broker/Owner, North Point Realty
Continue
"
"
Marian knows! New home or preowned, she knows what's available for her clients. She keeps up with the rapidly changing North Texas market. She can find exactly what you are looking for, she is patient and kind. Her smile and sense of humor are appreciated...
continue
"
-
Kathy Miller, Highland Homes
"
I've known Marian for 11 years. She was our agent when we were selling our home and building our new home at the same time. As everyone knows things don't always go as planned, but Marian was patient, kind and always had our best interest in mind!...
continue
"
-
Jackie Andras, Lawyers Title
"
Working with Marian made the home-buying process easy and enjoyable. She is extremely responsive and listened carefully to us throughout the process. We never had to wait to hear back from her—she always made herself available to help. She pays very...
continue
"
"
We trusted Marian so much we bought a house without seeing it in person! It is PERFECT! She also was invaluable when dealing with the bank and is a master at working with other agents. She's been a lifesaver for us!
"
-
Tad and Kristin Lichtenauer
"
Couldn't have done it without Tammy!It was quite a journey selling our house but the closing was as smooth as silk (at Starbucks!) Thank you Tammy Goodman for being our agent and putting up with a few meltdowns along the way. We couldn't...
continue
"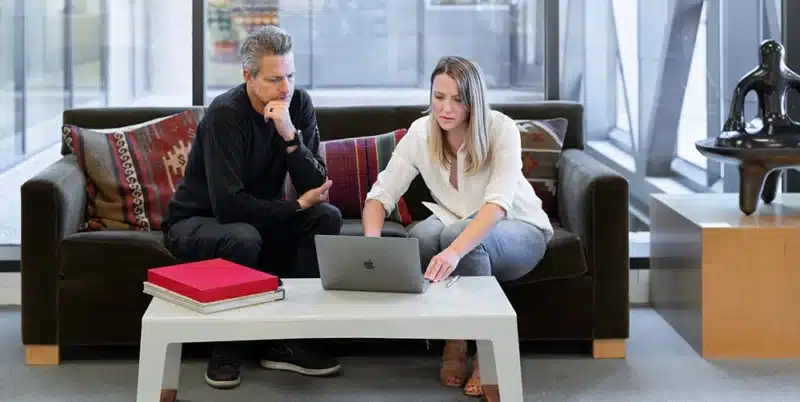 Your property's value is more than just a number. Pricing it right from the outset is not just a strategy – it's the key to a successful sale. Pricing it right from the beginning –...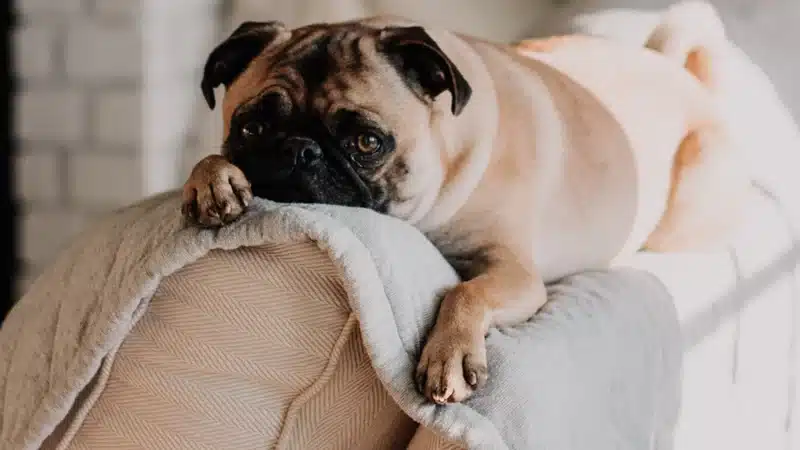 Moving with pets doesn't have to be RUFF.Even though it can be stressful for both you and your pets, with careful planning and attention to their needs, you can help them sit, stay, and adjust to...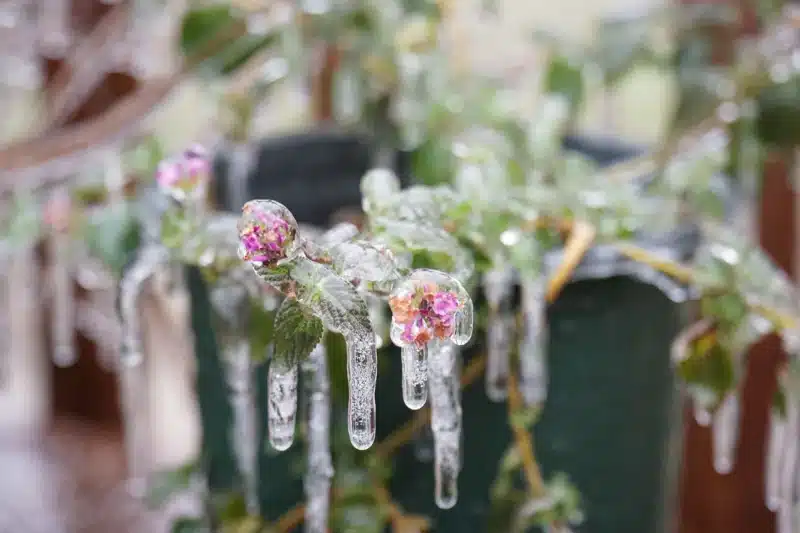 Geting your Texas home winter-ready, while we may not have the frigid temperatures and heavy snowfall that some northern states experience, but it's essential to prepare your home for the cooler...