What About Building a New Home?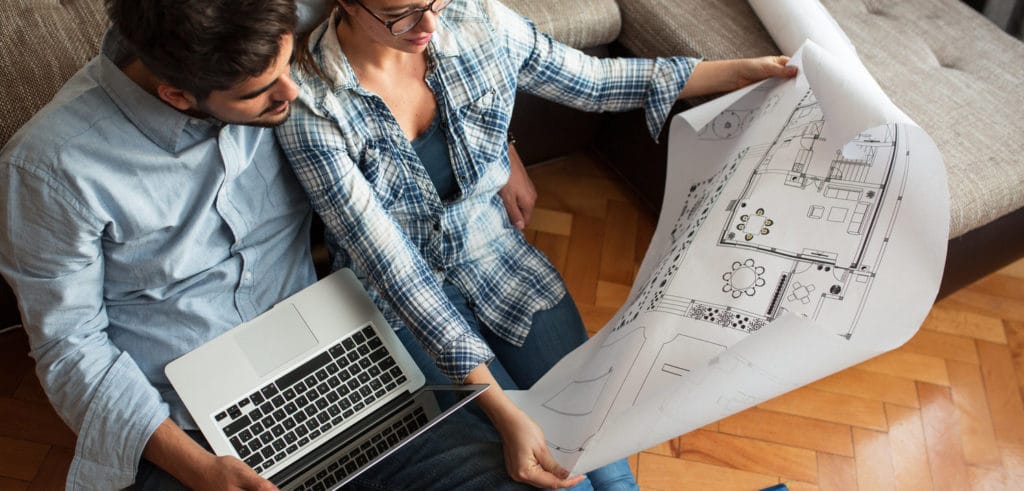 GLAD YOU ASKED!
New construction involves major and minor decisions and numerous details. Don't go it alone!
Buying new construction is different than buying a pre-existing home. The different contract, different timeline, different options. Different good and not so good. Working with new home builders is a major part of our marketplace.
New construction and subdivision developments are pushing the boundaries of far north Collin and Denton Counties.
WE SPECIALIZE IN NEW HOMES
The builder community welcomes North Point agents and our clients because our expertise and understanding of the new construction process helps create a smooth transaction.
BUILDERS AND REALTORS®
In Texas, the seller normally pays the real estate commission. Most builders pay this expense out of a separate advertising budget, so it does not have a direct effect on the bottom line cost of a specific house.
REALTORS® are often the sole source of advertising for builders. Like any industry, there are outstanding builders and maybe a few to avoid. As your representative, we can help you choose the best builder for your new home.
LET US HELP YOU
We want to make it easy for you to shop for new homes – before you get in the car.
– Norma Wall, Broker, North Point Realty, call or text 214-212-6770 – MEET OUR TEAM
---
Ready to get started?
TELL US WHAT YOU WANT IN A NEW HOME
To speak to an agent now call or text 214-212-6770. Or, use the form below…we'll get back to you right away.