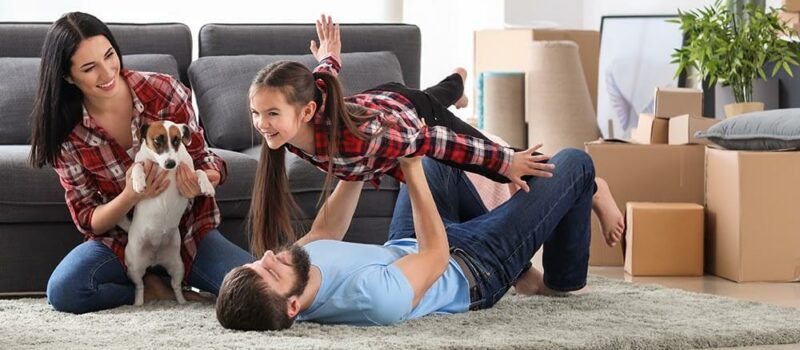 Organization is the key to successfully managing any move, especially when you're moving across the country. Your best moving companion can a checklist – it's your memory bank for all the to-dos that lie ahead.
---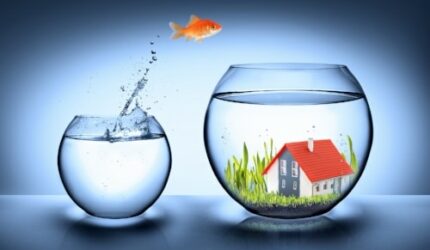 No need to feel like a fish out of water.
Take advantage of our extensive knowledge of Collin County and the North Dallas market, tell us what you're looking for. Once we receive this information we will match you with and Relocation expert who will contact you right away.

Simply call or text 214-212-6770 or pop us an email.
---


Cost of living Calculator
Check the cost of living between where you live today and your possible destination.
---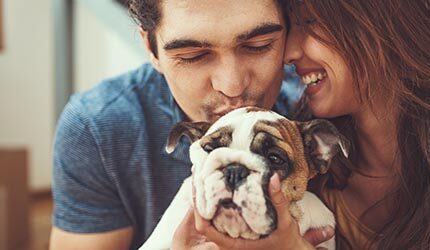 Moving with Pets
Must-do steps for a happy move. Don't overlook the emotional and physical wellbeing of your pet. Take time to reduce the trauma and make it a happy move.
---
Real Estate Is Our Passion
Real estate is not just about the property – it's about people. Whether you're relocating across the country or across the street it's never easy.
Our Agents are Pros
North Point professionals are committed to guiding you through every step of the transaction. We work every day to help you reach your real estate goals. Without your repeat and referral business, we could not exist. We respectfully say "Thank you for considering North Point!"