We Know What We Are Doing – And We're Here to Help.
If you're like most people, your home is one of the most significant financial investments you'll ever make. That's why importance of selecting the right partner to advocate for your interests.
We're all about making sure that our clients have the best possible real estate experience. We believe in:
Open communication and transparent transactions
We listen to your goals and concerns and incorporate those into solutions tailored to your unique circumstances.
We negotiate on your behalf and protect your interests.
You're in capable hands when you partner with us.
North Point Agents — when experience matters.
North Point Realty is a full service residential real estate group specializing in Collin, Denton
and Dallas Counties of North Central Texas since 2002.
We are passionate about our business. More importantly, we have the work ethic,
creative marketing, technical resources, and support systems that give us the ability to
quickly adapt to market changes and pursue new solutions for our clients.
— Norma Wall, Broker/Owner, North Point Realty
At North Point we take pride in addressing the needs of our clients, first and foremost. Our goal is simple. We want your experience with us to be so good that whenever you, your friends, or family members need real estate services, you think of us.
Real estate is not just about property, it's about people. We realize that when you're relocating across the country or across the street it is never easy.
In fact, for many people, their home is one of the largest financial commitments they will make in their lifetime.
Our Agents are Pros
That's why North Point professionals are committed to guiding you through each step of the transaction and going beyond the basic responsibilities of a real estate broker or sales associate. Just as you pride yourself on doing numerous things that make your house a home, North Point agents focus on the many fine details of the transaction that distinguishes them as true real estate professionals.
Absolute Customer Satisfaction
Conduct business strictly by the NAR Code of Ethics
Provide a supportive environment for our Associates
We are local to the areas of North Dallas, Plano, Frisco, Allen, McKinney, and surrounding communities. We work diligently to assist you in meeting your real estate goals. Without your repeat and referral business, we could not exist.
Thank you for the trust you place in our company and agents. – Norma Wall, Broker
We don't take ourselves too seriously.
But we take your business very seriously.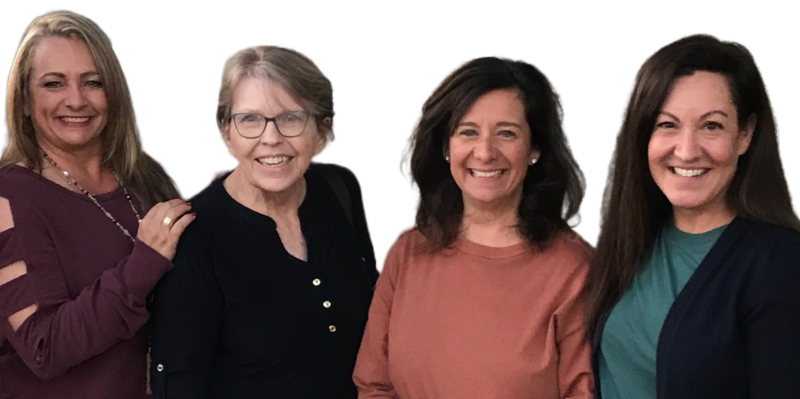 ---
Contact Form
Tell us what's on your mind - we'll get back to you right away!