Dress Your House for Success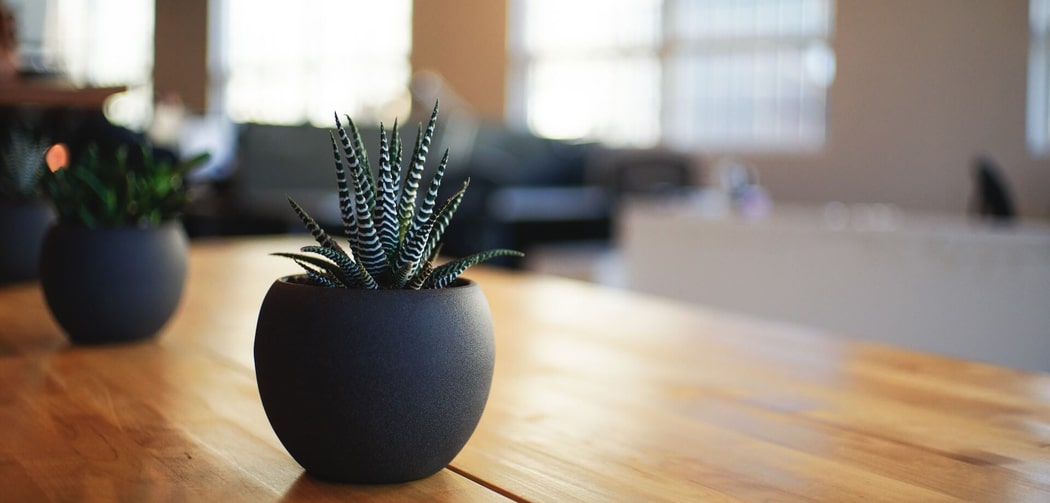 You should focus on staging to sell – you're on the market now so make your home appeal to buyers. Buyers form an opinion to purchase within the first seven seconds of seeing your home. Seven seconds!
You have seven seconds to make a resounding first impression. A small investment in time and money will give your home an edge over other homes in the area that are being shown to prospective buyers.
Showcase your home to get the buyer's attention immediately. Oddly, that usually means less is more.
Does Staging Help Homes Sell Faster?
Proper staging includes making your home clean and clutter-free.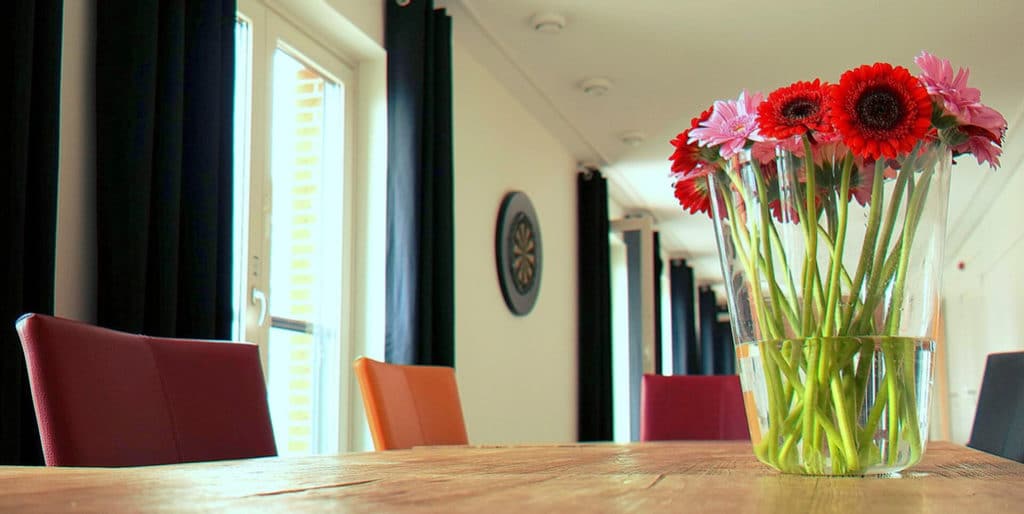 Research shows that well-staged homes
sell approximately 32% faster
than non-staged homes. They also sell for 3 to 10% more. Do the math and see how many thousands of dollars we are talking about! Homes that are warm, cozy, and well-staged sell the fastest.
As a seller, you may hire a professional home stager or stage your home yourself. Naturally, if you do it yourself, you should have a plan, some guidelines and a checklist to follow.
The # 1 Room Influencing Buyers' Decision
KITCHEN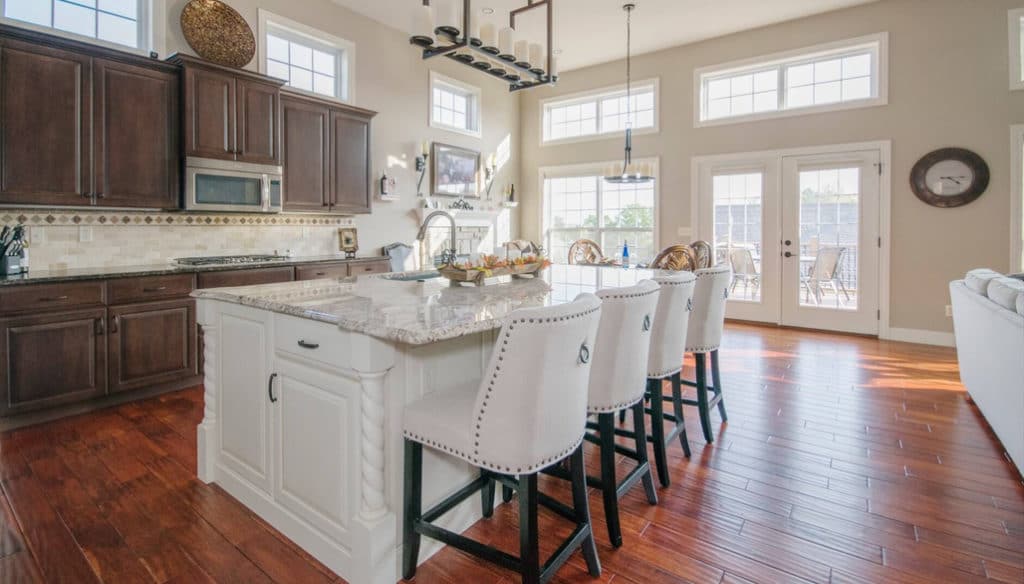 Socializing and family life has shifted to the kitchen. Where buyers' picture themselves talking with friends and preparing gourmet meals.
Kitchens have become the Center Stage for home life and entertaining. No longer a closed off room where food is prepared and then brought out to another room.
Lifestyles have changed, as well as, buyers expectations. Stage your kitchen properly and you will be surprised how beautiful it will be, regardless of age.
BATH
Bright, clean luxurious baths sell homes. Buyers just love luxurious looking bathrooms. Does this mean you need to spend lots of money and remodel? Absolutely not.
But you do need to clean, brighten and stage your baths. Put everything out of site that does not add to the appearance of the bathroom—do you really need 5 bottles of shampoo?
Fresh towels, soaps, and flowers are touches stimulate the imagination will remind buyers of how wonderful their life would be if they lived here.
STAGING TO SELL – MAKE IT "ANONYMOUS"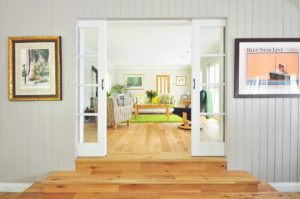 Visit any builders model home and you will find some wonderfully (but sparsely) furnished homes that anyone could live in — with the emphasis on "anyone." They are anonymous. There may be a baseball glove in the boy's room, but very few family photos on the walls.
THERE MAY BE "PERSONALITY" – BUT NO PERSON.
The reason you want to make your home "anonymous" is that you want buyers to view it as their potential home. When a potential homebuyer sees your family photos hanging on the wall, it makes it more difficult for them to "mentally move in".
Put away family photos, sports trophies, collectible items, knickknacks, and souvenirs. Put them in a box. Rent a storage area for a few months and put the box in the storage unit.
Do not just put the box in the attic, basement, garage or a closet. Move unnecessary furniture to that storage area, too. Too much furniture makes the rooms seem smaller than they really are.
PART OF PREPARING A HOUSE FOR SALE IS TO REMOVE "CLUTTER,"
MAKE IT Q-TIP CLEAN AND
DO THOSE SMALL REPAIRS THAT MAKE A DIFFERENCE!
WANT TO KNOW MORE?
Here you go…information about

staging your house from State Farm.
North Point Realty takes pride in addressing the needs of our clients, first and foremost. We want your experience with us to be so good that whenever you, your friends or family members need real estate services, you think of us.
–Norma Wall, Broker, North Point Realty, 214-212-6770