Exciting Times Ahead.

Real estate is not just about the property – it's about people. It's about relocating your family.
At first, it might seem easy enough to find the right home at the right price online. But that's just the beginning.
A basic rule of real estate is that all properties are unique, no two are exactly the same. Likewise, no two transactions are the same. Different contracts contain different terms, conditions and consequences, financing options, inspection requirements, closing costs.
Before you jump in head first, here are a few things you should know about Texas Real Estate.
Whether it's your first or your fifth real estate purchase, buying real estate can be daunting!
In order to make the best decision possible, it's important to research the market and consider all your options. But navigating the real estate world without help is nearly impossible – you need someone you can trust who can answer your questions.
Below are some links that will help make your search easier – if you have ANY questions about a property or the area in general, please don't hesitate to ask.
– Norma Wall, Broker, North Point Realty, 214-212-6770
Popular Buyer Links
New Listing Notifications
Email Alerts for New Listings,
Save Your Favorites
Price Change Notifications
WHO'S GOT YOUR BACK?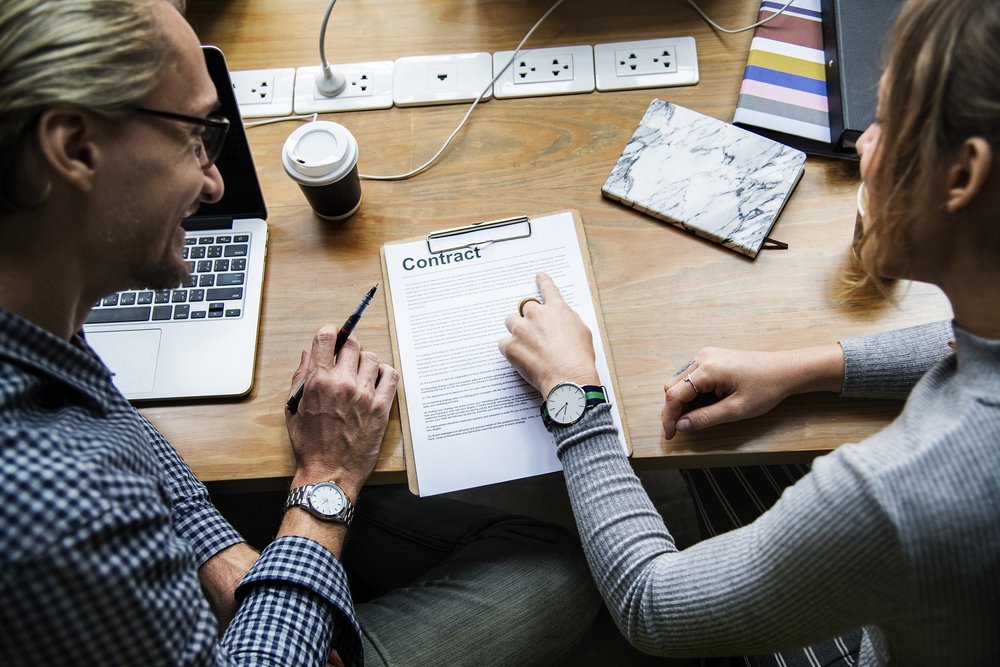 In Texas, a buyer can choose a real estate professional to put your interest first, be your advocate, show you property, give advice and opinion, negotiate on your behalf, handle all the details, and keep you informed.
This is Buyer Representation.
Understanding this concept can save you time, money and frustration.
Buyer representation allows us to put your interest first, above all others. If there's a sign in the yard, that company and agent are already under contract with the seller to put their interest ahead of the buyer's interest.
Learn More →
INFORMATION, PLEASE!

Failure to communicate is the most common complaint about real estate agents.
"The single biggest problem in communication is the illusion that it has taken place."
– George Bernard Shaw
We keep you informed – period.
Buying or selling a home involves one of the biggest commitments a family can make. It's a sensitive, emotionally charged process. That's certainly no time for you to be kept in the dark…
Learn More →


CHANGING MARKET

With all the recent changes in the market, home values fluctuating, new requirements from lenders, etc., it is more important than ever that you find a real estate professional that you trust to represent your interest throughout the process.
Real estate transactions involve one of the biggest financial investments that most people experience in their lifetime. If you had a $100,000 income tax problem, would you attempt to deal with it without the help of a CPA? If you had a $100,000 legal question, would you deal with it without the help of an attorney?
Considering the large downside risk, why would you do a real estate transaction without a full-time, professional REALTOR® to represent your interest?
Norma Wall, Broker, North Point Realty, call or text 214-212-6770

WHAT ABOUT NEW HOMES?
Glad you asked!
Working with new home builders is a major part of our marketplace.
New construction and subdivision developments are pushing the boundaries of far north Collin and Denton Counties.
The builder community welcomes North Point agents and our clients because of our expertise and understanding of the build process to help create a smooth transaction and close. In Texas, builders…
RELOCATION

Whether you're relocating across the country or across town – North Point Realty is at your service.
Our professionals are local area experts with knowledge of Plano, Frisco, Allen, McKinney, and surrounding communities.
We have information on moving with children and what to look for in a new neighborhood.
Is Dallas in your Rearview mirror?
We can help with your Destination
real estate requirements, too!
Let a North Point professional help you find the right destination agent to help with your relocation. Our network allows you to tap into the experience of real estate professionals all across the county.
MORTGAGE MATTERS
While there is no need for you to be a mortgage expert, having a basic understanding of certain key concepts will help your communication with a mortgage lender.
This will help get closer to your goal of homeownership.
Questions? Just ask!
To speak with an agent now, call or text 214-212-6770