Plano, Texas
City of Excellence
POPULATION 285,500
A vibrant suburb centrally located about 20 miles north of downtown Dallas, Plano is a fantastic place to live and run a business and is home to major corporate headquarters.
Forbes named Plano the #1 Safest City in 2012 and Money Magazine named Plano the Third Best Place to Live in the US in 2016.
In 2018 NICHE ranked Plano #4 Best Cities to Live in America and #1 Best City to Buy a House in America based on crime, public schools, cost of living, job opportunities, and local amenities.
Looking for a Real Estate Agent who knows Plano? Click Here
EDUCATION
Top rated Plano Independent School District has over 54,500 students in grades PK, K-12 with a student-teacher ratio of 15 to 1. PISD places #10 Best School District in Texas out of 995 districts. See the full report card from NICHE.
Plano is the home to two campuses of Collin College and also a branch of Southern Methodist University and 16 private schools.
LARGEST EMPLOYER: CAPITAL ONE FINANCIAL
SECOND: DXC TECHNOLOGY
THIRD: BANK OF AMERICA HOME LOANS
OTHER TOP 10: RED BEE MEDIA, TOYOTA, FRITO-LAY, JC PENNEY, NTTA DATA,
TEXAS HEALTH & MEDICAL CITY
Parks, Recreation, Shopping in Plano
There's an outstanding park system throughout the city, making Plano a fantastic place to live with your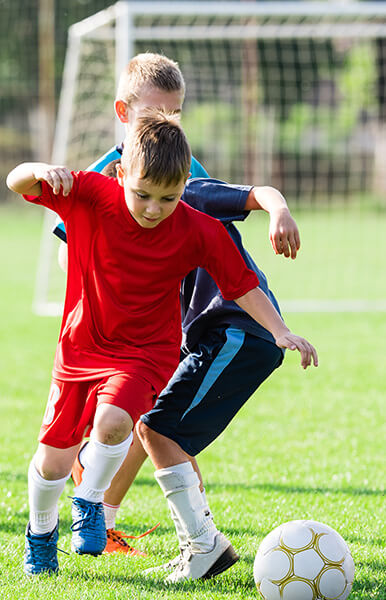 active family.
Over 3800 acres of parks and trails, five recreation centers, numerous activity programs, and special events all contribute to the quality of life in Plano. Plano Parks and Recreation Department is nationally accredited and manages the entire program.
The yearly Plano Balloon Festival happens every September.
SHOPPING
Recently redesigned, The Shops at Willow Bend offers world-class shopping, dining and events experience and executive office tower.
Some of the most desirable shopping in north Texas is The Shops at Legacy, with a prime location at Legacy and the North Dallas Toll Road. Enjoy dining, entertainment, services, and events. For more information about the numerous options visit Shopping in Plano.