Days are Days, in Texas Real Estate
If you're involved in a real estate contract in Texas, you need to understand how to determine the deadlines.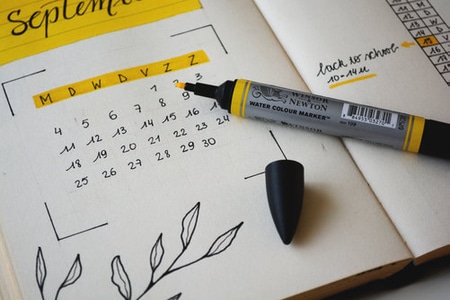 Texas Real Estate Commission (TREC) and Texas Association of Realtors® (TAR) contracts use calendar days, not business days. You count Sundays, you count holidays, all of it.
What is the Effective Date?
First, you must know the "Effective Date" — the date that all parties have agreed to all terms and signed the contract — then start counting. Your fully executed contract calls for an Effective Date next to the signature box.
You can determine the last day for performance by starting with the day after the effective date as day one and counting the number of days specified. In other words, count the effective date as zero.
For example, if the effective date of your contract is November 11 and there is a ten-day option period. The Buyer has until 5:00 p.m. on November 21 to terminate the contract, providing the option fee is timely paid within three days after the Effective Date. If the option fee is not timely paid, the Buyer forfeits the option period and Paragraph 23 of the contract is no longer included in the contract.
HOLIDAYS, WHILE NOT COUNTED, WILL EFFECT YOUR ABILITY TO GET THINGS DONE.
Real estate brokerages, title companies, mortgage lenders, and inspection companies are notoriously short-staffed as the holidays approach. Routine tasks take longer than usual.

DO YOU NEED A REAL ESTATE BROKER? MEET OUR TEAM.
Not intended to serve as legal advice. Consult your attorney or real estate professional about your specific needs.