Melissa, Texas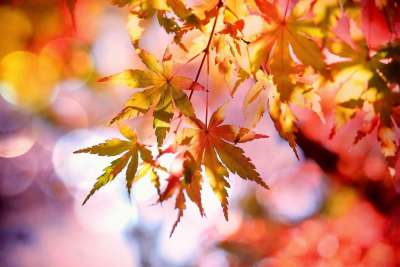 We are Melissa
POPULATION EST. 3,525
For a country life feel with city convenience, take a look at Melissa TX. Melissa is a friendly town located 35 miles north of Dallas and only minutes north of McKinney in Collin County.
Melissa offers master planned communities with well-established volume builders and controlled environments, as well as acreage lots that you can have a custom builder do your dream home. There is a good supply of pre-owned homes as well.
The City of Melissa has experienced rapid growth in the past 10 years.
EDUCATION
The Melissa Independent School District was rated as a "Recognized" District by the Texas Education Agency, with all four campuses receiving an "Exemplary" rating, which is the highest granted.
Melissa has two elementary schools, one middle school, and one high school.
SAFETY
Parks, Recreation, Shopping in Melissa
Melissa Parks & Recreation has four beautiful parks including the newest edition Phase 1 of the Melissa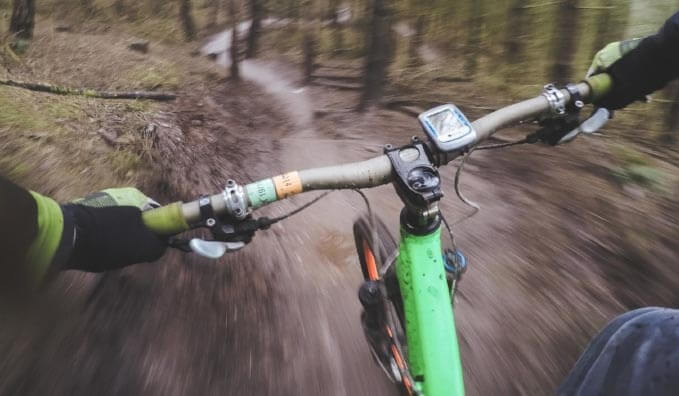 Sports Facility. Each park offers facilities that are available for the community to enjoy and can be reserved for private gatherings and special events.
Families, runners and exercise enthusiasts can enjoy the Hike and Bike Trails here in Melissa. The First phase of the planned forty-one miles of Hike & Bike Trails is complete, with more to follow. See long-term plans.
SHOPPING
Light retail is available for convenience shopping. Melissa is located just north of McKinney on 121 east of 75, giving easy access to employers, medical and retail.
McKinney's downtown district has more than 120 shops and two dozen restaurants. Other shopping includes Eldorado Ridge, McKinney Marketplace, and Cameron Creek shopping malls.