Princeton, Texas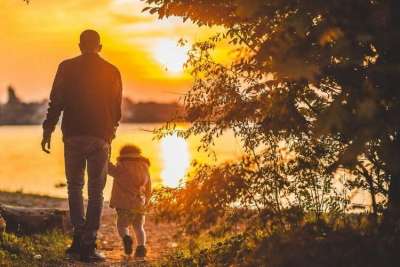 "Naturally Home"
POPULATION ESTIMATE 17,000
Welcome to Princeton in Collin County, Texas, where you can still find new and pre-owned family style homes for sale. Located on the north shore of Lake Lavon, Princeton offers a small town lifestyle surrounded by nature.
With easy access to major employers and shopping in McKinney, Frisco, and Plano, Princeton has become a popular target for planned residential, retail and commercial growth. Much of the city is new, with more development planned.
As a fast-growing community, Princeton has experienced a major increase in new construction and subdivision development making it a favorite destination for those wanting the convenience of nearby commercial development and major employers – and a new home!
EDUCATION
Princeton Independent School District is a rural school system covering 60 square miles, serving a number of communities in addition to Princeton.
Parks, Recreation, Shopping in Princeton
Princeton Park system has four community parks for special events and miles of hike and bike trails.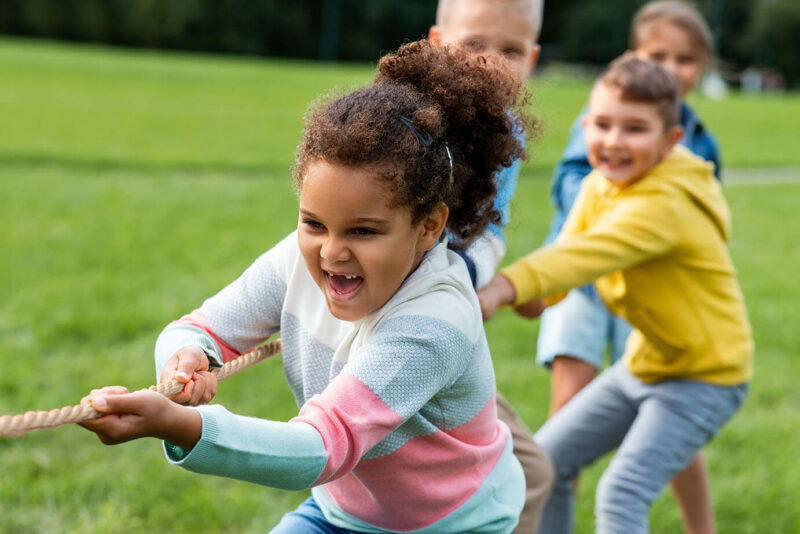 Veterans Memorial Park has undergone a recent reconditioning and is an excellent place for weddings, community events, and other activities.
Lake Lavon is great for fishing and water skiing. Sister Grove Park provides biking/hiking trials, wakeboard park, boat ramp, swim beach, marina, and an amphitheater on the water.
Organized sports leagues include T-ball, baseball, softball, soccer, football, cheerleading, basketball, and volleyball.
SHOPPING
Princeton has basic area shopping for residents and the convenient location gives easy access to neighboring retail of every kind – from big box stores to unique art galleries, furniture stores, antique, gift shops and boutiques.
It's only minutes away to the many shopping options of nearby McKinney, Frisco, Plano, and Allen.