As part of the federal Truth-in-Lending Act, refinancing homeowners are granted a 3-day "cooling off" period post-closing during which they retain the right to rescind, or "cancel", their recent refinance without penalty or cost.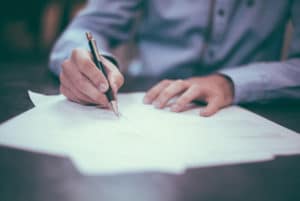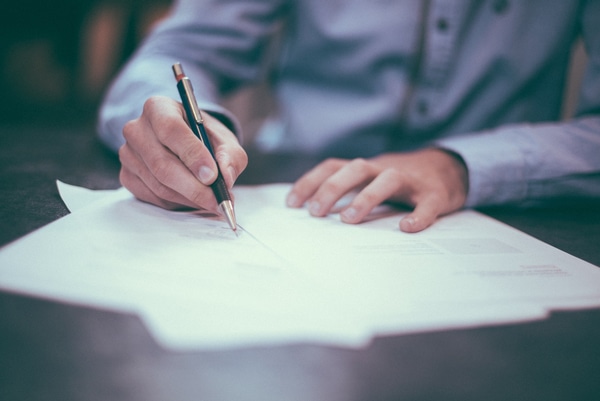 The Right To Cancel is protection against surprises at closing and/or a change of heart. It's also a safety valve for homeowners signing paperwork under duress. With 3 days to revisit and rethink the terms of a loan, a homeowner can maintain tighter control of his/her financial situation.
If you ever have the wish (or need) to execute your right to rescind, be aware that the process is a formal one. The required steps must be completed on time, and in order, or else your request will be invalid.
The process starts with a document labeled "Right To Cancel". It's included in your closing package and lists the terms of rescission in straight-forward language.
AMONG THE KEY POINTS:
You have 3 business days during which to cancel your loan
When you cancel the refinance, the entire transaction is canceled
You must submit your Right To Cancel in writing
"Business day" is defined by the government to be every day, except for Sundays and federal holidays. A loan that closes on a Monday, therefore, must be rescinded prior to Friday at 12:00 AM.
Typically, rescission requests are faxed to the settlement agent, notary, or title company assigned with the refinancing. It's good practice to ask for an acknowledgment of receipt as proof of delivery, too. There are some refinances for which the Right to Cancel does not apply, however. This includes refinances linked to an investment property, and loans not collateralized by residential real estate. There are other conditions, too, that may supersede your right to rescind so be sure to ask your lender.
This information courtesy of Jeff Prince, AmCap Home Loans.
Jeffrey Prince
Area Manager
2500 N. Dallas Parkway Suite 520
Plano, TX 75093
Cell: 972-740-7771
NMLS: 287901
jprince@myamcap.com
Questions? Just Ask.
We want to give you the attention you deserve! Tell us what's on your mind and we'll get back to you right away.
TIPS & UPDATES
Get real estate tips, fresh stories & home must-haves delivered to your inbox.
AmCap Home Loans, Asset Mortgage, Fisher Home Lending Group, Gold Financial Mortgage Services (in CA), Gold Financial Services, HMG Mortgage, More Home Loans, and Westin Mortgage Group are DBAs of AmCap Mortgage, Ltd. (NMLS ID# 129122 – visit www.nmlsconsumeraccess.org/EntityDetails.aspx/COMPANY/129122 to see all state licenses and locations). Corporate location and additional disclosures: 9999 Bellaire Blvd. Suite 700, Houston, TX 77036. Phone: 713-586-0500. Arizona licenses: AZ BK-0929916; Gold Financial Services – AZ BK-0938299; AmCap Home Loans – BK-0947259. Licensed by the Department of Corporations under the California Residential Mortgage Lending Act – License No. 603H785. Illinois Residential Mortgage Licensee – License No. MB.6761232. Oregon License # ML-5441. Some products may not be available in all states. This is not a commitment to lend. Equal Housing Lender. © 2018